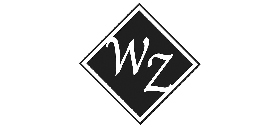 Winestok Zehavi & Co.
Medical Cannabis, Real Estate, Commercial Law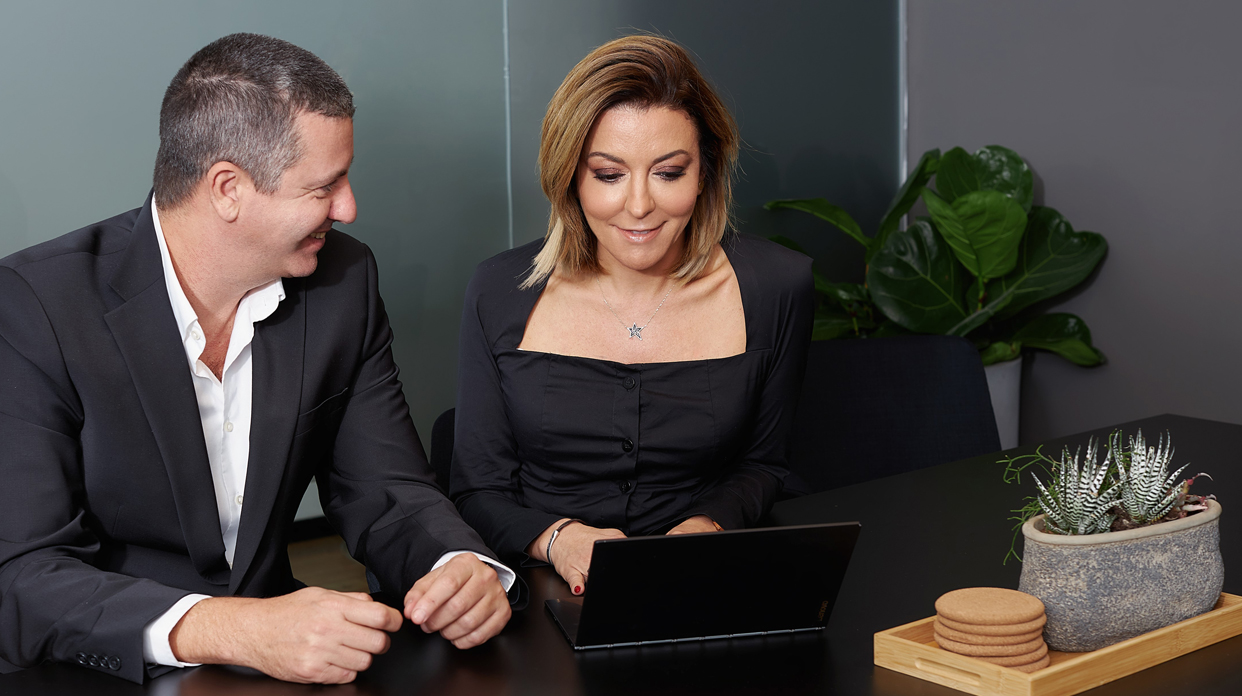 Company's Profile
| | |
| --- | --- |
| Established: | 2006 |
| Line of Business: | Medical Cannabis, Real Estate, Commercial Law |
| Address: | 120 Yigal Alon St., Tel Aviv (California House) |
| Phone: | 972-3-532232 |
| Fax: | 972-3-5322271 |

Company Executives
Adv. Hagit Weinstock

Founding Partner

Winestok Zehavi & Co.

View Profile

Hagit Weinstock

Adv. Dudu Zehavi,

Founding Partner

Winestok Zehavi & Co.

View Profile

Dudu Zehavi,

About Winestok Zehavi & Co.
Weinstock Zehavi & Co Law Firm (WZ) has a over a decade of experience in legal counseling and representing leading private and public companies and investors from Canada, US, EU and Israel.
The firm was founded in 2006 by Advocates Hagit Weinstock and David Zehavi, and currently includes a team of ten lawyers, each an expert in their respective field, who speak Hebrew, English, Italian and French.
Top Medical Cannabis Law Firm
Since 2015, the Weinstock Zehavi Cannabis Division has been specializing, in the global regulated cannabis market, with an emphasis on litigation, medical cannabis IP, regulation compliance, GDPR rules and regulations, investments and M&A deals in the field of medical cannabis, turning it into one of the most prominent leaders in this field, covering the entire cannabis supply chain, from farmer to pharma. To date, the firm has represented about 60 cannabis companies from Israel, North America and Europe.
Representing Dozens of Cannabis Companies and Investors
The firm started specializing in cannabis legislation and regulation compliance long before the strong growth of the global and Israeli cannabis markets in the past couple of years. Owing to its tremendous accumulated experience and knowledge, it currently represents 6 out of the 10 existing German cannabis companies, alongside with 20 Canada, U.S. and Europe based companies in this field, and about 30 Israeli companies.
Being a prominent player in the medical cannabis industry, the firm serves as a global business center for international deals and collaborations between investors and companies. Weinstock Zehavi also provides support and counsel in the establishment of cannabis companies, operating across the entire cannabis value chain, from genetics and science, through cultivation and production, and up to the development and marketing of products and produce. The firm has been responsible for connecting and facilitating cannabis transactions for companies and investors from Israel, Canada and Europe with scopes of tens of millions of dollars.
International Business Center for Medical Cannabis Deals
WZ has been responsible for the facilitation of numerous publicized transactions, amounting to tens and hundreds of millions of dollars between companies and investors, and also for the establishment of medical cannabis companies for foreign investors, with valuations of tens of millions of dollars.
The valuations of these companies soared relatively quickly to hundreds of millions of dollars.
Among others, the firm facilitated the transaction of the Canadian Cronos Group with the Israeli kibbuts Gan Shmuel, where a joint establishment and operation agreement was signed for a production chain that would include a cultivation farm, factories and distribution centers for 5 tons of medical grade cannabis annually, estimated at 15 million dollars.
In addition, the Weinstock Zehavi counseled on a transaction of the Israeli company Together Pharma, which acquired a German medical cannabis distribution company for 2 million euros.
Another example for the firm's leading position in this segment is a transaction it accompanied in 2017, which revolved around the provision of access to Kibbutz Yakum's medical cannabis IP and knowledge for an American company, with value of millions of dollars.
Making the Right Business Connections
The firm's team of lawyers specializes in local and international medical cannabis regulations and contemplates, in every transaction it reviews, whether the regulations would enable a specific business transaction. This law firm brings to the table in-depth familiarity with the European market and laws, and makes the adjustments that would fit both parties, and that facilitate a transaction to its effective conclusion.
Aligning Expectations
The firm highly emphasizes the alignment of expectations in the transactions and the proper allocation of responsibilities so that one party would be in charge of the business project and the other would be responsible for the regulatory and bureaucratic aspects.
For this purpose, the firm verifies that each party underwent a financial review before entering the cannabis world and also attaches a clear and detailed table with the allocation of authorities and a five-year project plan.
CBD Regulation Matters
The firm accompanies companies that wish to handle CBD (the second major cannabinoid after THC, both found in the cannabis plant) legally and helps receive approvals for marketing CBD and its products.
The Weinstock Zehavi law firm has been working directly vis-à-vis with medical cannabis regulators on this topic and over the past five years the firm's experts have maintained a dialogue with the Ministry of Health while submitting legal petitions for the marketing and distribution of CBD products by various companies, and this accelerates the exclusion of this material from the Illicit Drugs Code.
EU Biopharm and the Merger with Cannomed
Alongside with their legal work, Advocates Hagit Weinstock and David Zehavi, own minority shares at Cannomed, a public medical cannabis company owned by real estate entrepreneurs Manor and Kfir Gindi, after undergoing a merger with the Gindi's company EU Biopharm. The merged public company operates a medical cannabis growing farm in Israel's Jordan Valley. Cannomed is expected to grow cannabis on an area of 11.5 dunams, a relevantly large area in the Israeli cannabis market, while EU Biopharm simultaneously operates a cannabis farm and processing facility in the Ziporit Industrial Zone. Cannomed's products are expected to be sold in the local market while EU Biopharm's products are intended for export.
Weinstock Zehavi: other areas of expertise
In addition to its specialization in cannabis, the firm handles, among others, also real estate matters, administrative petitions and lawsuits, labor law, foreign labor, certifications for foreign graduates, local committees and cooperatives, commercial law, tort and insurance.

Company Rankings